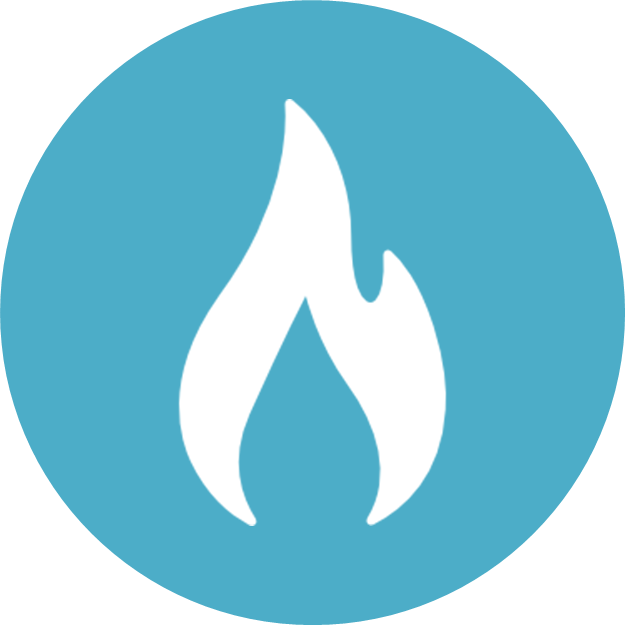 We predict where outbreaks of wildfires are most likely to occur, based on hyperlocal satellite weather data.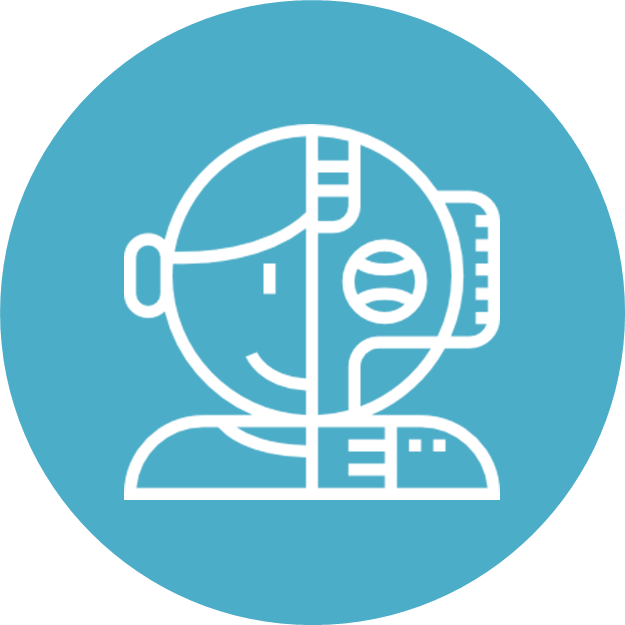 Our prediction model is based on advanced machine learning techniques, giving an accuracy of 74.8%.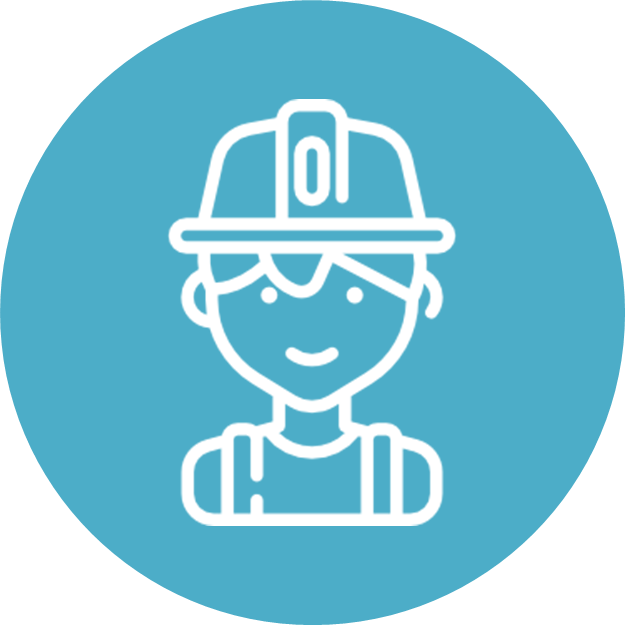 Using our predictions, firefighters worldwide can look ahead and prevent wildfires before they happen.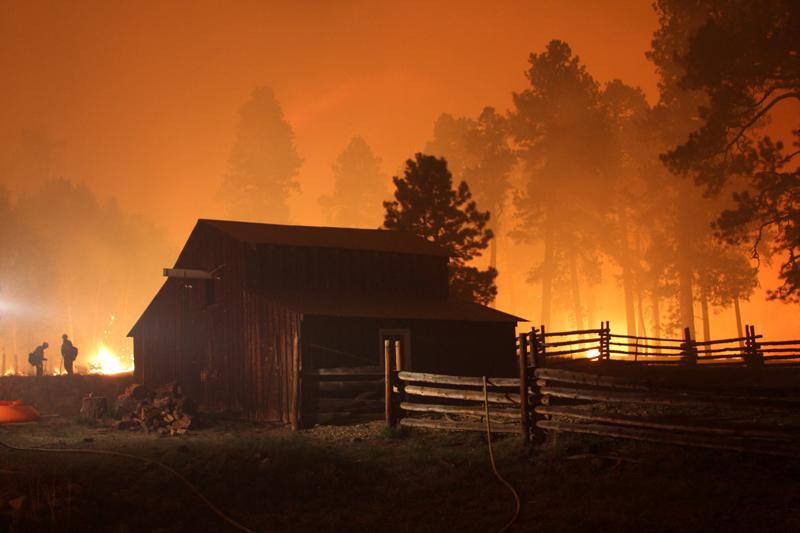 Protecting communities
Wildfire AWARE is quickly accessible from the web via your computer or mobile device, bringing wildfire forecasts to your fingertips!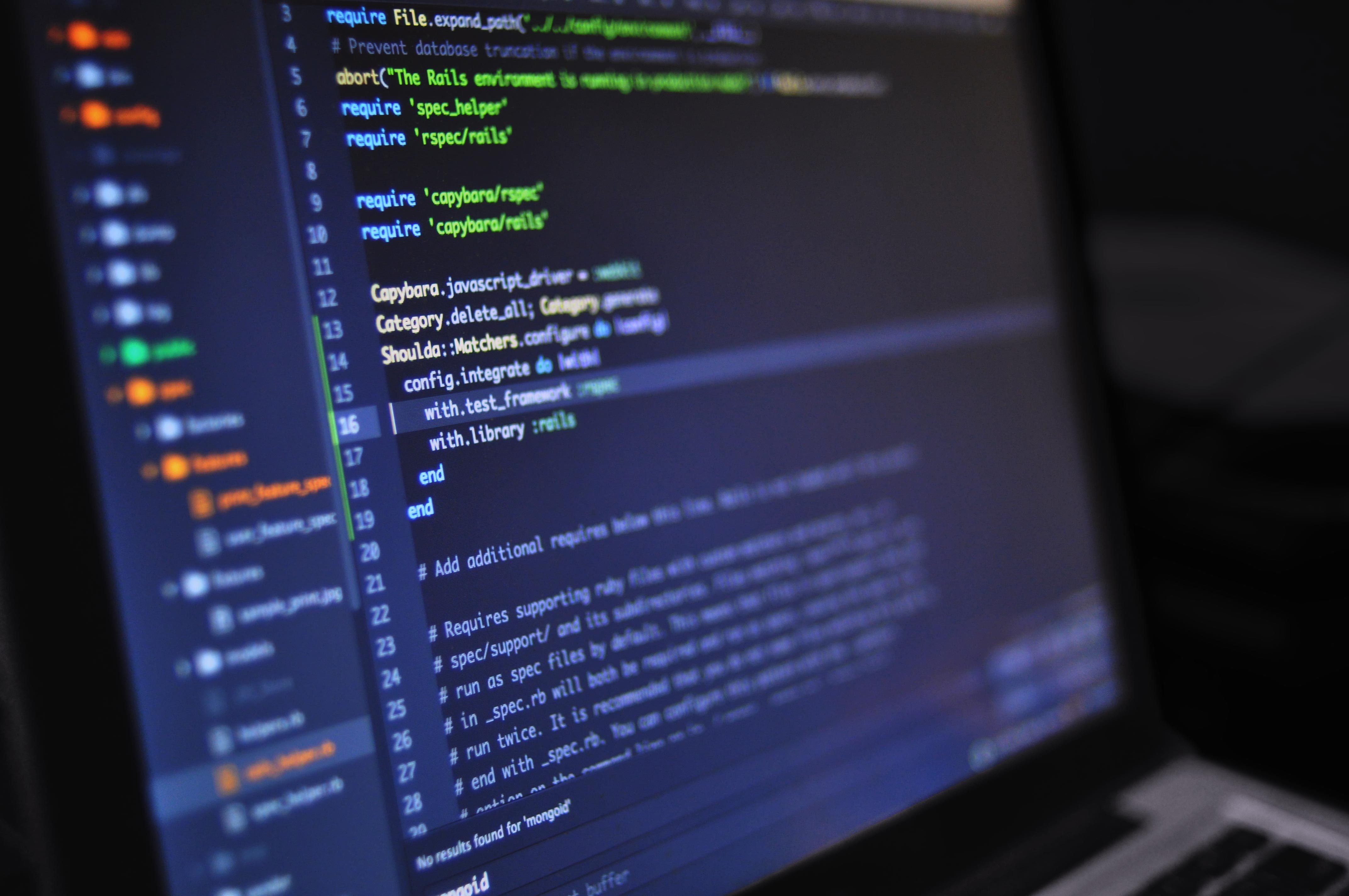 Integrate into existing systems
Wildfire AWARE predictions can be integrated into any existing system that could benefit from providing wildfire predictions to their users.

Winners of the Research Council UK's Smart Cities Entrepreneurship Competition 2017

Collaborating with Greenpeace Russia to help prevent wildfires around the world